Under U.S. immigration law, there are several nonimmigrant visas available, each with their own requirements and limitations. Following is a brief overview of the most-used visas:
B-1/B-2: Visitor visa for business or pleasure.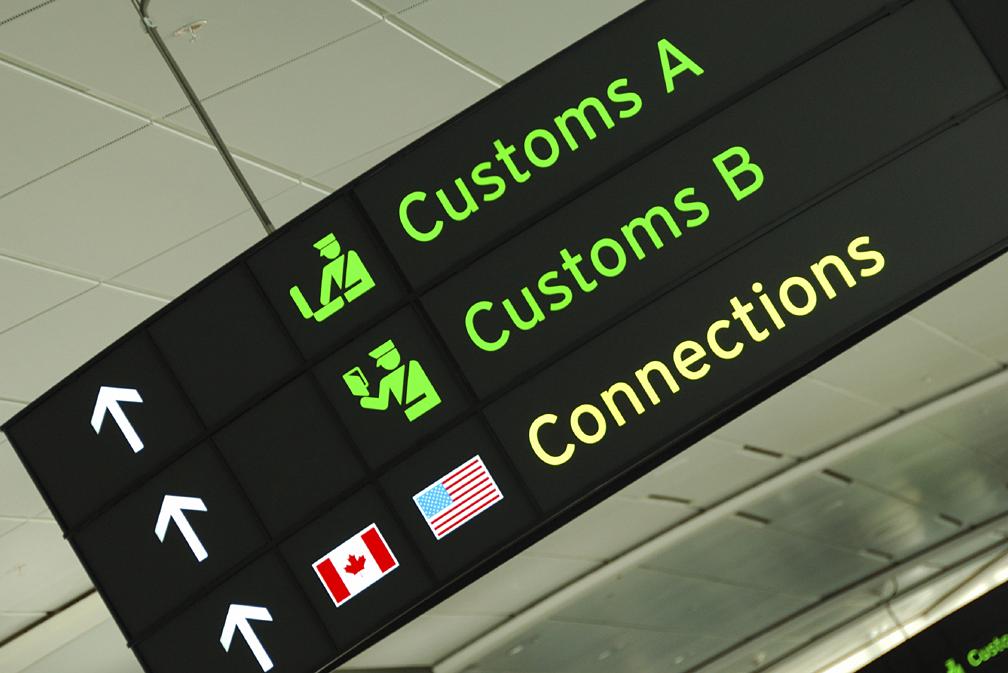 F-1: Student visa, requires acceptance in a
program at a SEVIS-approved school, college,
or university.
H-1B: Work visa for positions deemed a
"Specialty Occupation" requiring a minimum
of a Bachelor's degree.
J-1: Foreign exchange visa, including categories
for trainees, au pairs, research scholar,
physicians, etc.
L-1: Intracompany transfer from a foreign subsidiary or sister-company. L-1A is for managers and executives, L-1B for employees with specialized knowledge.
O-1: Work visa for individuals of extraordinary ability.
TN: Work visa under the North American Free Trade Agreement (NAFTA) for citizens of Canada (TN-1) and Mexico (TN-2).